Oh hai. It's-a-me... not mario.
So, I'm here and there, I'm trying to be somewhat here as usual.
Message down below if you wanna see anything in particular with my art. Might draw it, or have no motivation, it depends on where the wind howls upon the empty plains of my minnndd...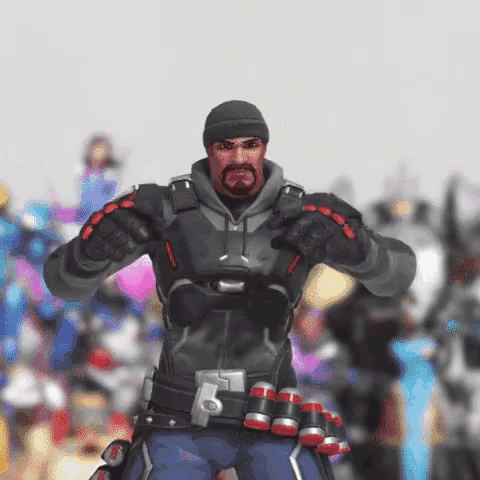 mkay. well, later o3o.